Description
Ergonomic mouse pad combination computer arm support keyboard wrist rest ER you can easily attach to your desk by metallic brackets. The computer arm support fits on a tabletop with a maximum thickness of 1 inch = 26 mm.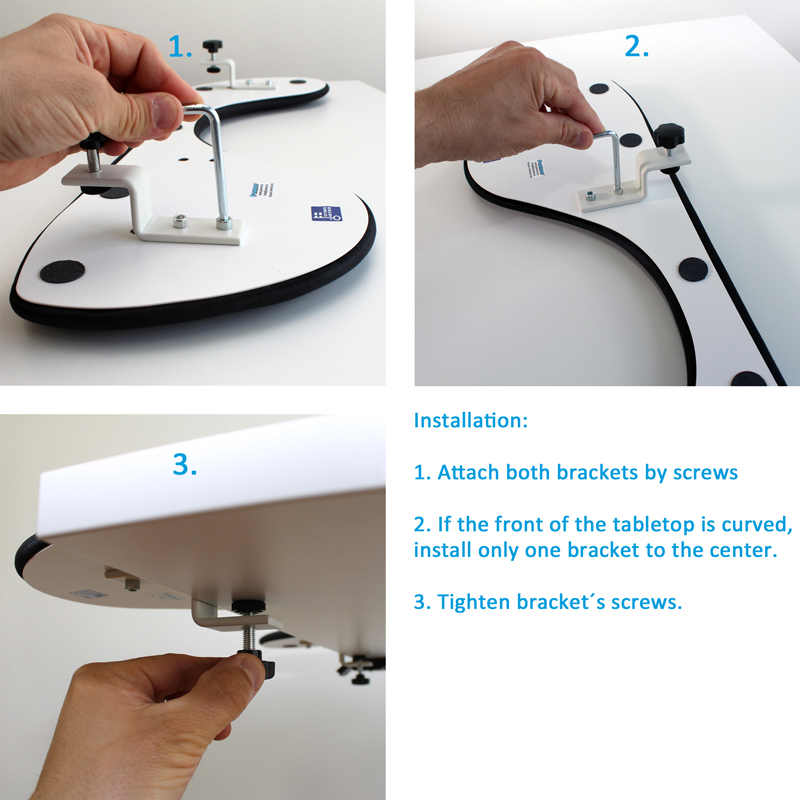 Nowadays many people doing telework so it is important to pay attention that remote work ergonomics is correct. If your home office ergonomics not good enough, you will possibly feel later pain in the mouse hand. Earlier ergonomic mouse pad with wrist rest and keyboard wrist rest have been popular. This computer arm rest forearm support is better. It gives support to your forearms, so you don´t need to hang up your hands. Then the strain on your shoulders and mouse hand reduces.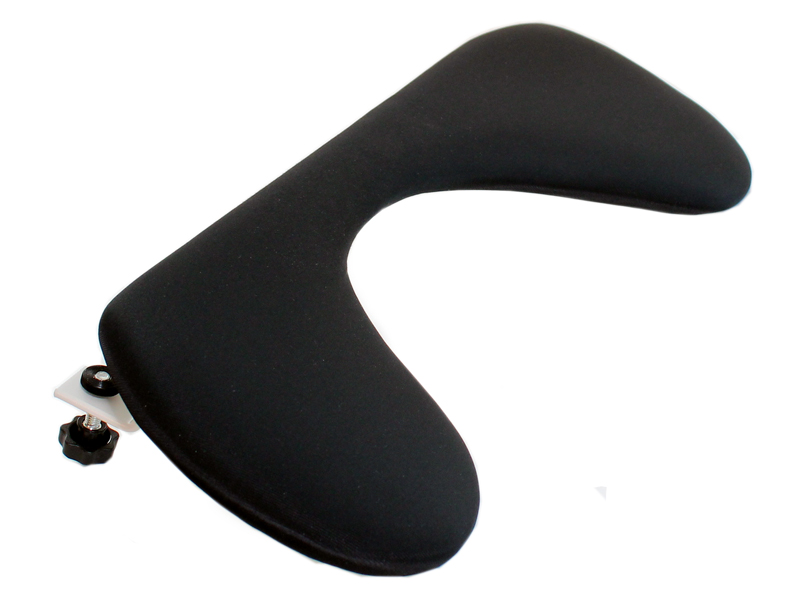 The surface of this armrest is a comfortable lycra fabric that does not sweat and is easy to clean. There is padding under the fabric. The frame is made of sturdy wood and metal. The brackets are made of strong metal.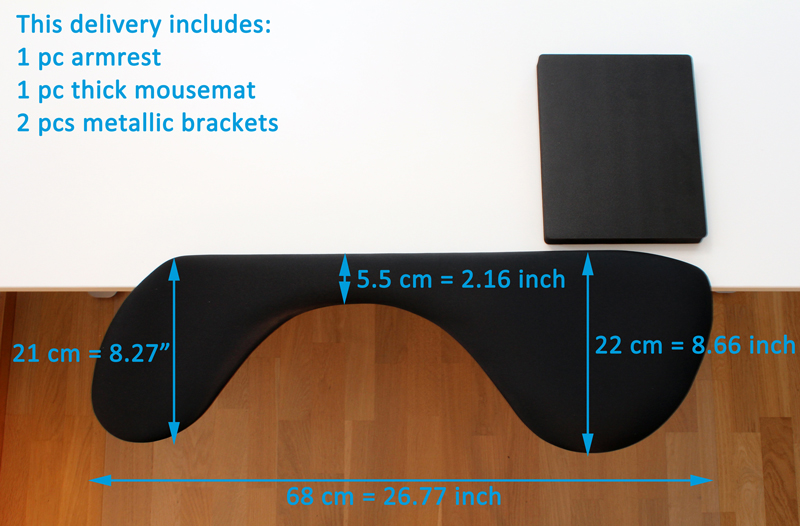 The size of this computer arm support is slightly larger than another Pauner armrest, so this is also great for longer users.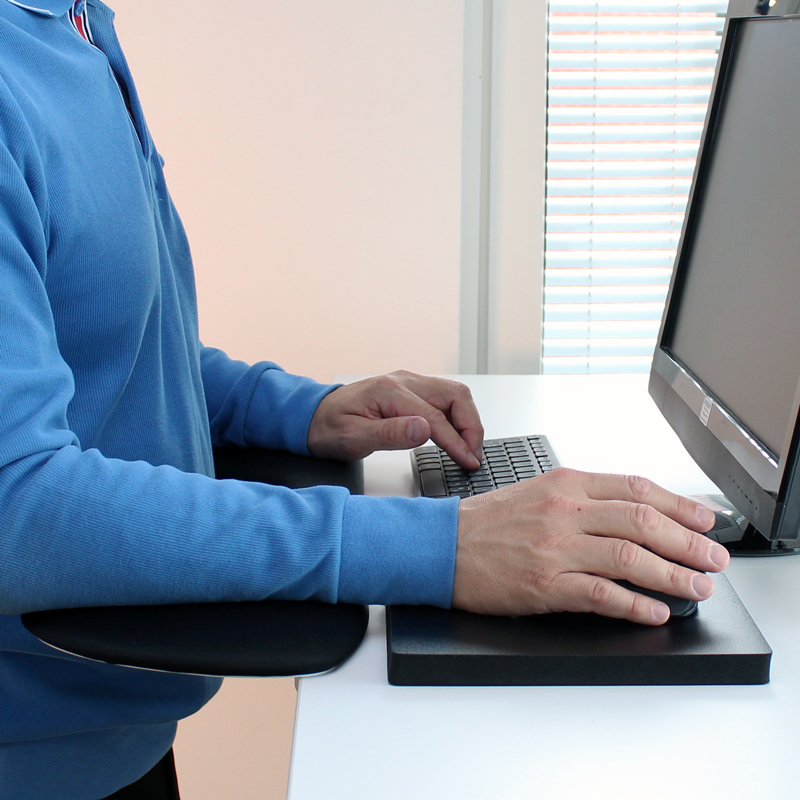 Adjust the desk to the correct height. Usually, the correct height is when your forearms are about a 100-degree angle and you feel your shoulders are relaxed.
Computer arm support ER keyboard wrist rest and ergonomic mouse pad works well also with a laptop computer. You can improve your ergonomic for telework remote desktop.
If you are buying wrist rests or mouse pad with wrist support in Europe you can buy from the pauner.io international online store >>